The date is out!!.. Finally the long wait is almost over, the awaited series is soon gon be out, its Lucifer season five and the part 1 trailer is already releases on YouTube in Netflix account.
Hell can't handle the devil anymore in Lucifer season 5, at the end of season 4 we witnessed Lucifer leaving Los Angeles and went back to Hell just after Chloe told him that she loved him, Chloe isn't doing well after Lucifer left her, She's throwing herself into the work more than ever and partying with Maze.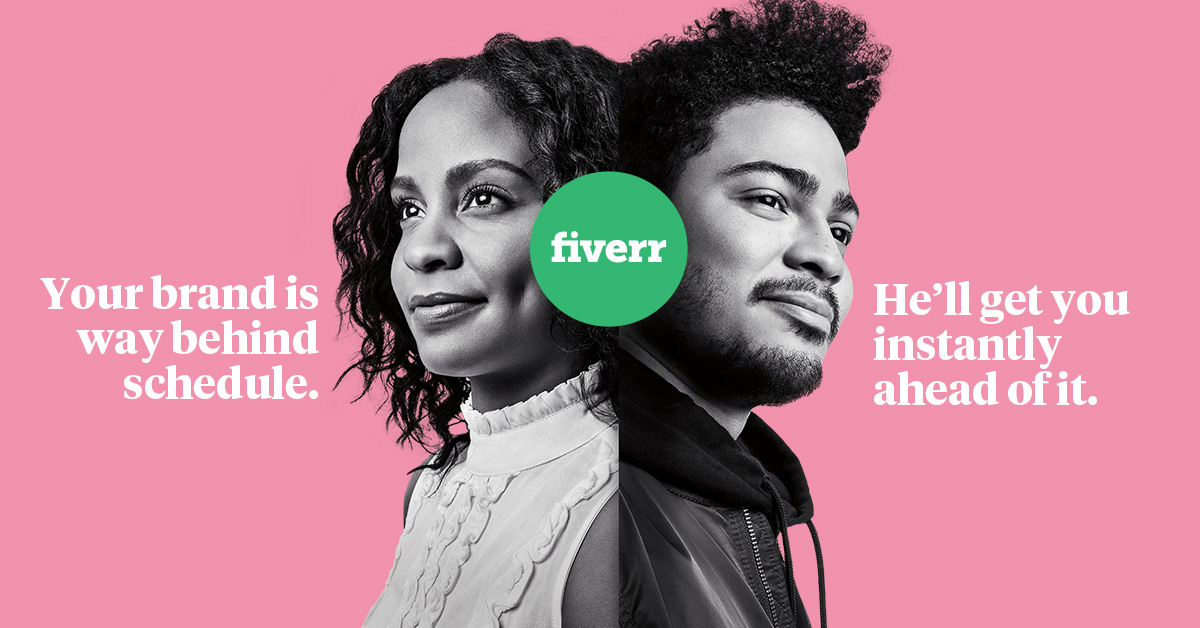 Though its well known that she misses Lucifer a lot Maze tells her that "We don't need him" Suddenly out of nowhere Lucifer's back on track then- Lucifer and Chloe shares a deep emotional kiss for their reunion.
Lucifer claims he was a bit bored in hell and he is officially Lucifer 2,0 Chloe notices that Lucifer has changed, He thinks its because he's been in hell for thousand years so he must, but then he tells Maze that he's Lucifer's twin brother Michael!!.
In a trailer released in Netflix YouTube platform, Michael vows "I am not gonna break Lucifer's life, I'm gonna take it. Unexpectedly Lucifer returns to Los Angels in the midst of Michael madness.
Lucifer and Michael fell into epic and sexy brotherly battle, When Michael tells Lucifer "Welcome home brother, how do you like the mess i made"
Lucifer's season 5A release date globally is 21st August 2020 on Netflix season 5B will premiere later the official synopsis of the season 5A is quite amazing, the lives are at risk, the secrets will be revealed the beloved ones will die Now what are you waiting for, let's join the fav series party.
#CLICK HERE TO SUBSCRIBE